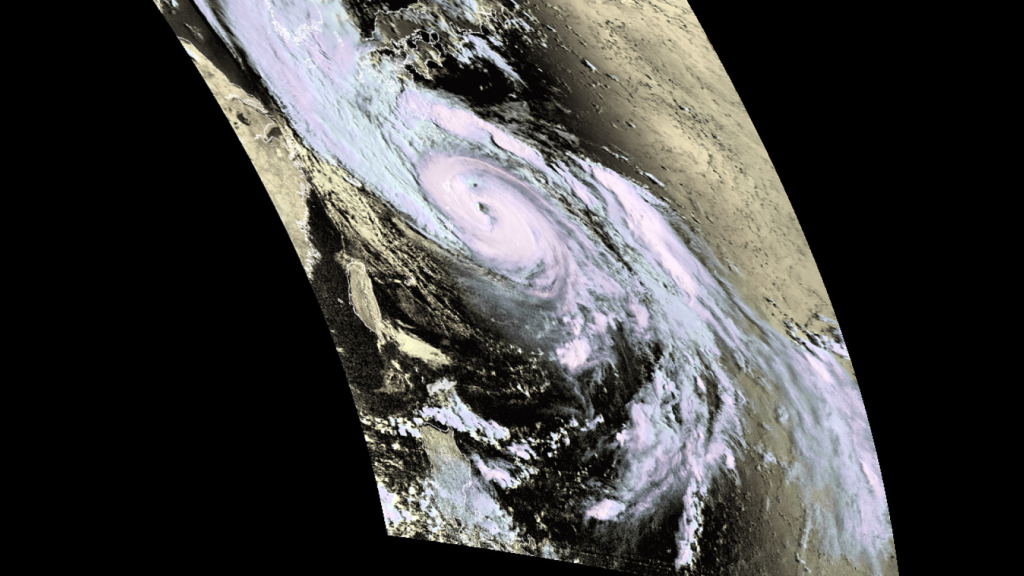 Nowcast: 6 September 2020
On 6 September 2020, on the occasion of Our Networks festival, open-weather collaborators and extended networks co-produced a firs global 'nowcast'. In response to an open call, thirteen DIY satellite ground station operators submitted satellite images and field notes to the open-weather archive. Using a guide for creating wide area composite images in WXtoImg written by Carl Reinemann, open-weather processed, decoded and map projected the images.
The nowcast was published on the open-weather site and shared in a presentation at Our Networks.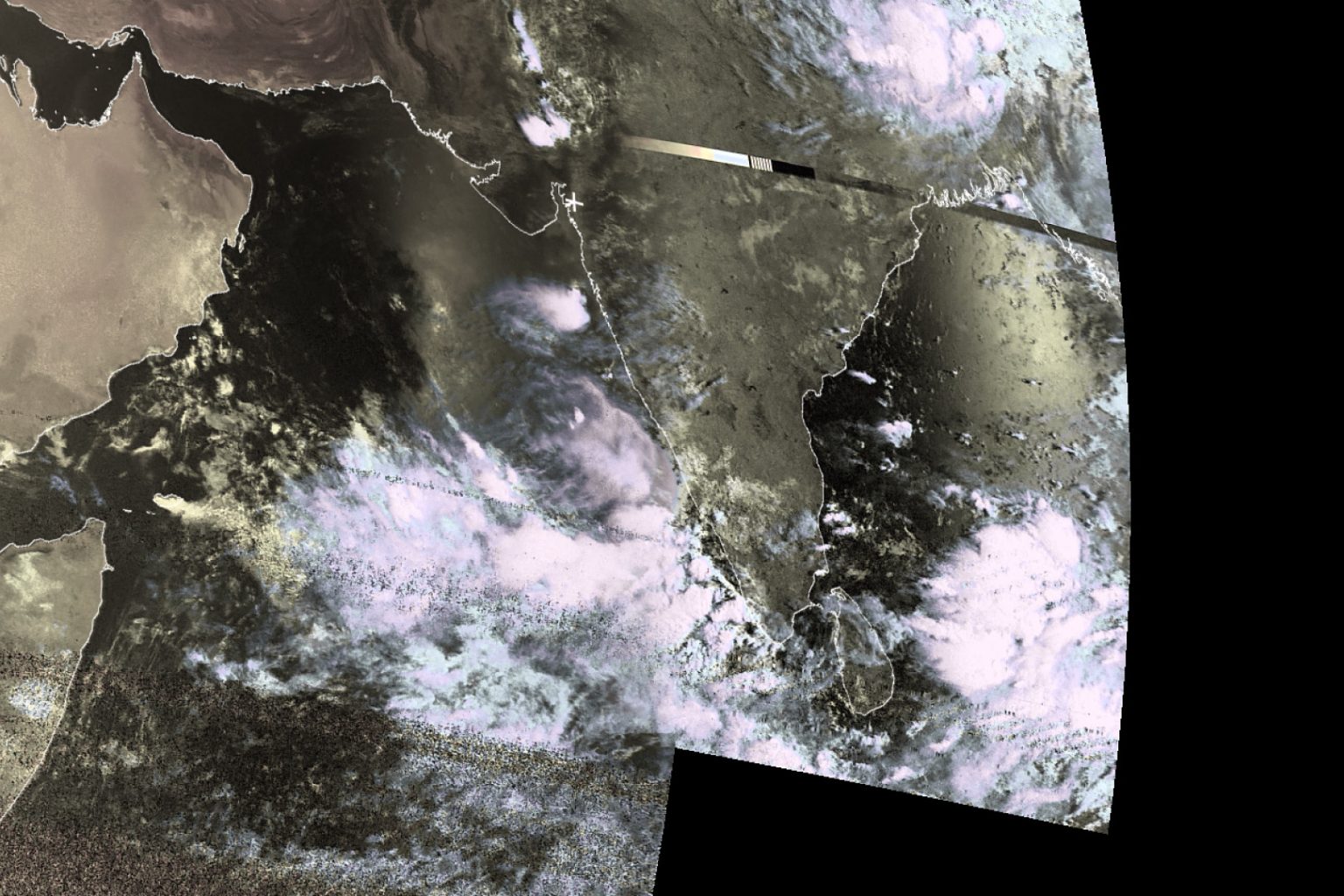 ▴ Screenshots from the nowcast show a patchy earth image, textured by the radio frequency noise of the ground stations' different locations. Composite image: open-weather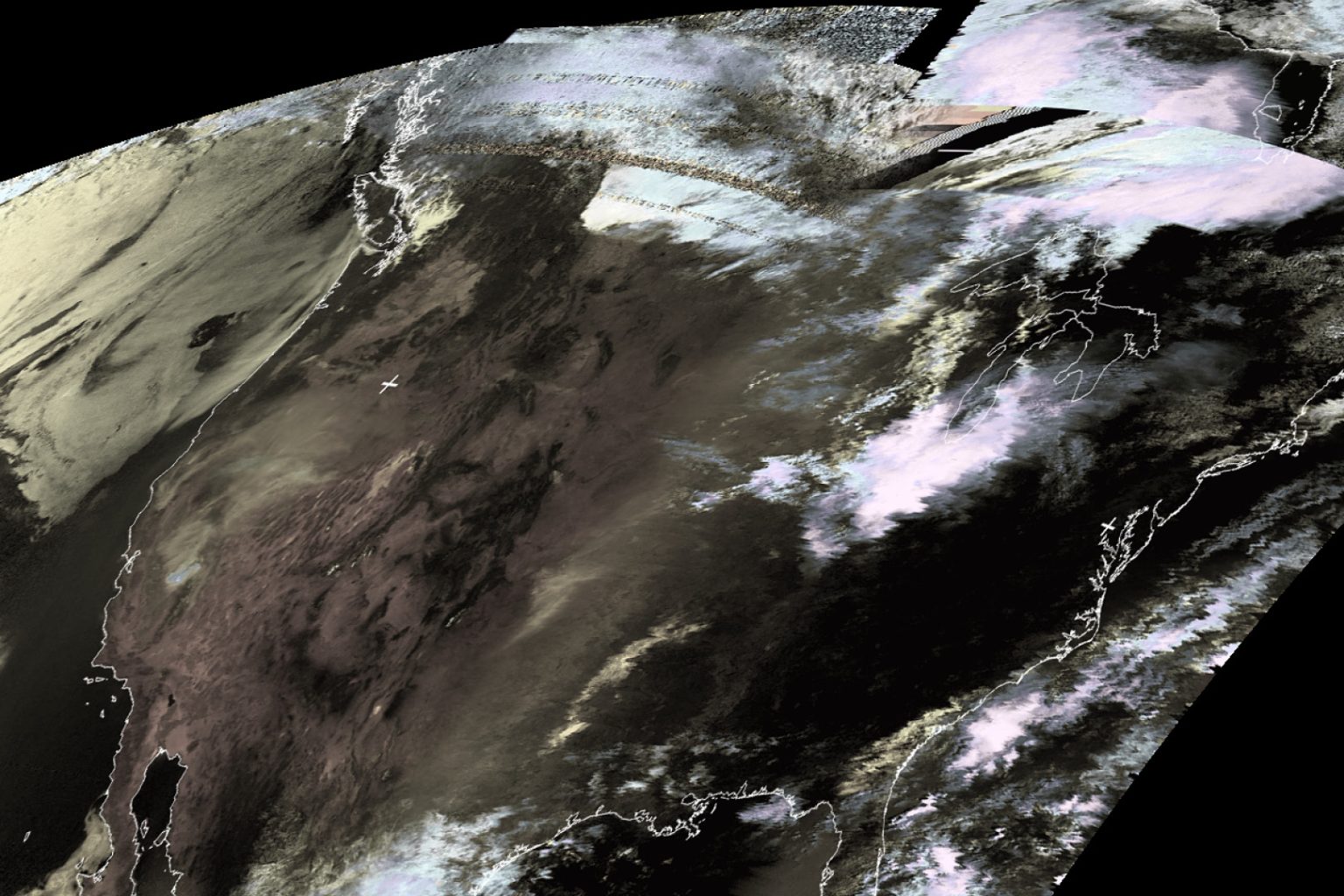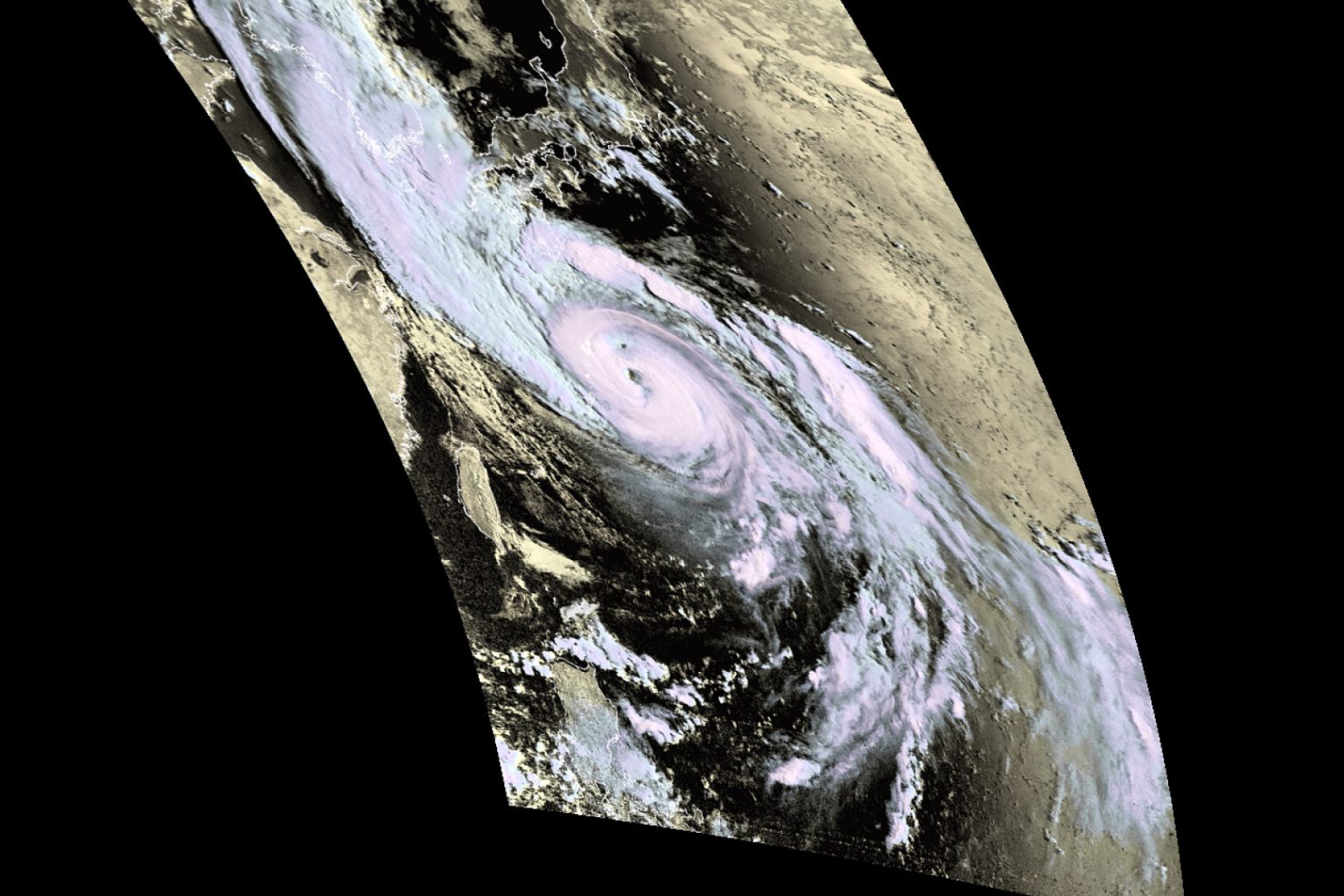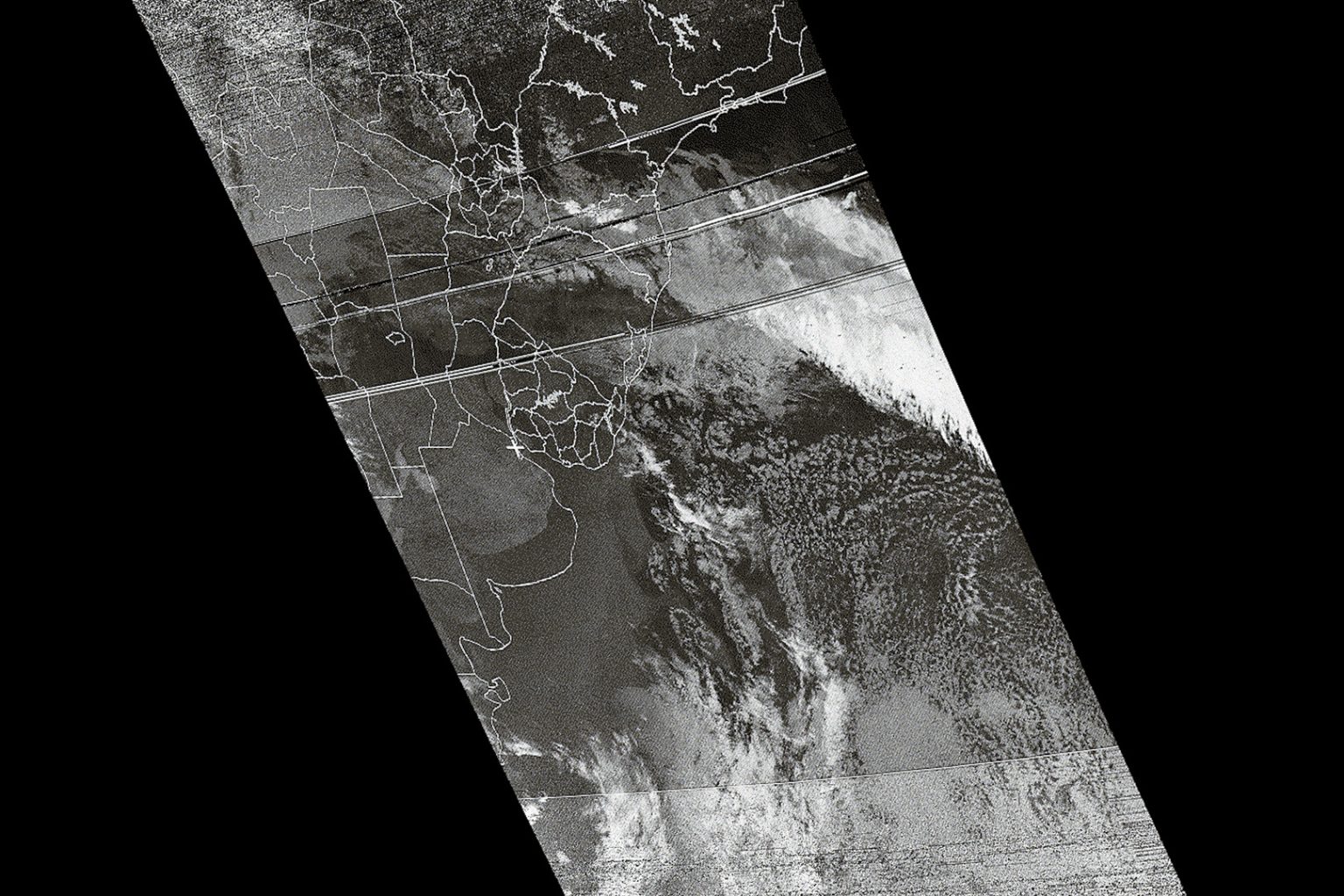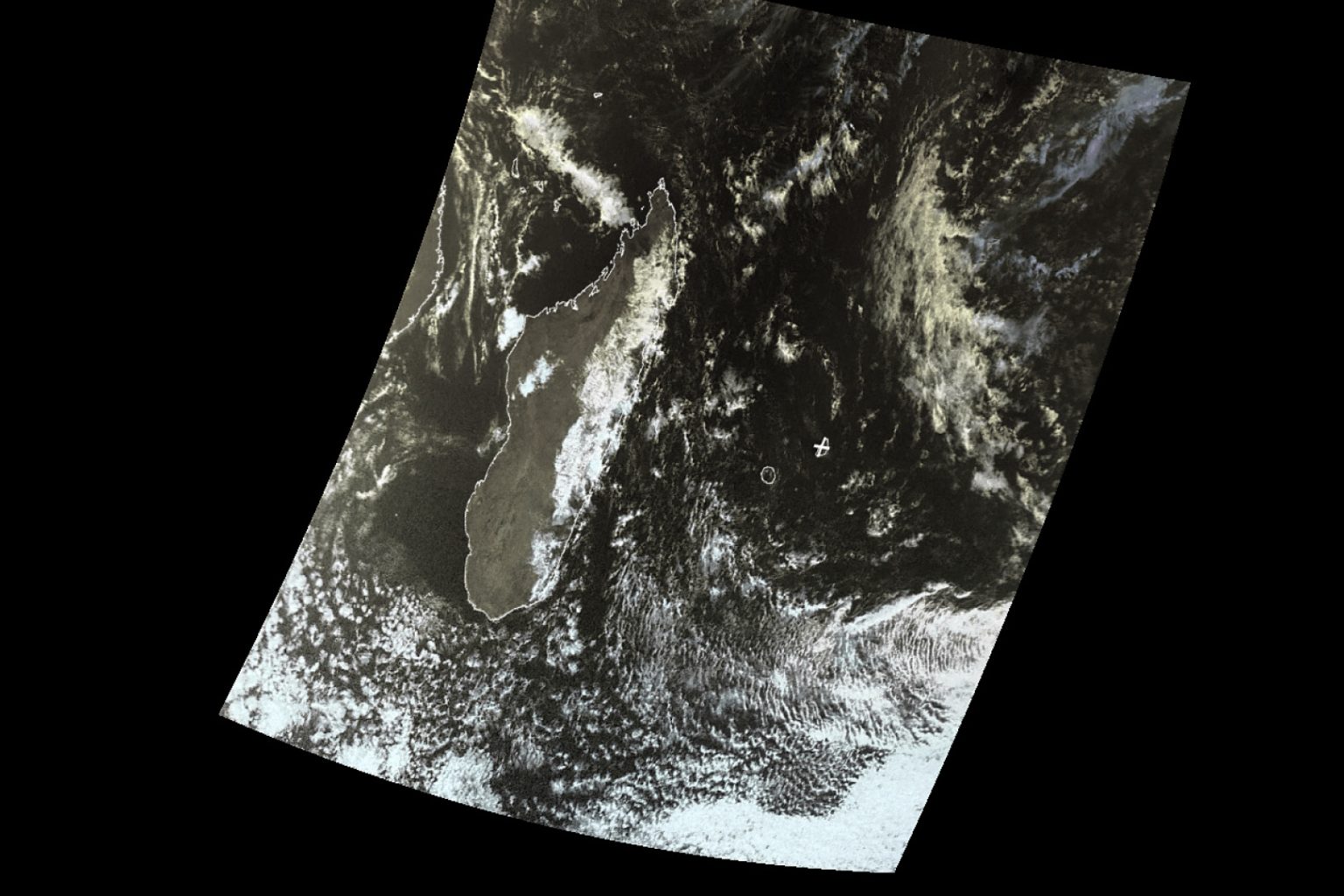 Credits
Contributors:
Audrey Briot
Sofia Caferri
Sophie Dyer M6NYX
Sasha Engelmann M6IOR
Steve Engelmann
Joaquin Ezcurra
Jacques Gentil
Bill Liles NQ6Z
L. Paul Verhage KD4STH
Yoshiki Matsuoka JF1SAG
Ankit Sharma
Zack Wettstein; WXVids